Create The Design That's Right For You.
We do receive custom orders and designs
Your design instructions can be based on sketches, photos, or computer drawings.
Once you sent us your design, we will discuss it with our production team.
Kindly provide the complete specification of designs, including sizes, materials, and stones to be used, finishing's, the quantity for order, target price, and other details that are important and related to the designs. This is to be sure that we understand each other on how you want your own designed jewelry to be made.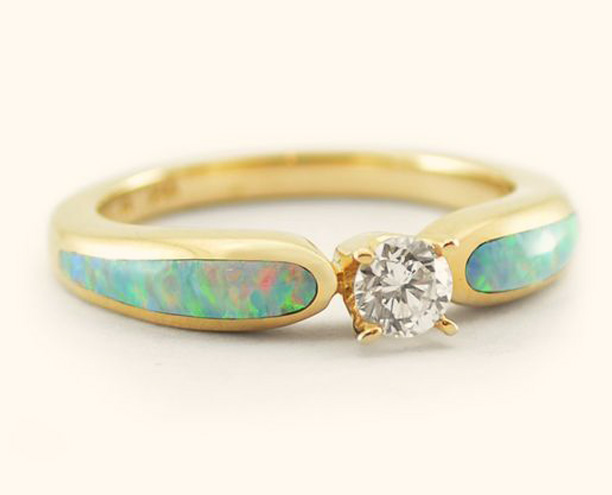 If you have a creative design of your own or have seen a style that may have inspired you, we can help you bring your ideas to life. We will help you figure out the details, weigh all the options, and make the necessary modification until you say it's perfect.
Customized jewelry is often derived from existing designs. Most of the time, our customers see jewelry that they like, but they prefer it to be different with respect to shape, size, color, and stone. Many times, our customers want the existing item to be a bit thinner, longer, or with a different pattern. No problem, with our expertise, we will make it

2
Tell us (or show us) what you'd like to make, and we'll help you bring it to life!
3
Upload your jewelry design.
Note: If you don't have a design just ignore this section.
4
Please enter your contact information and submit!
One of our online custom jewelry designers will contact you as soon as possible.